Write to your Congressman and Senators NOW and tell them to DEFEND THE RULE OF LAW!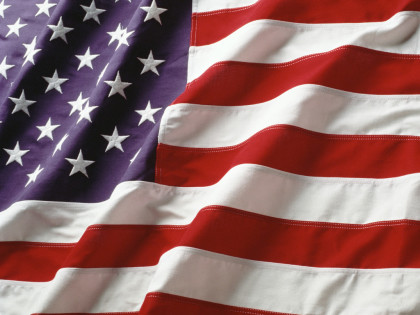 Senator Ron Johnson (R-WI) has sued to overturn the President's waiver of Congress from the Obamacare rules in direct violation of the law. 12 senators and 26 House members have filed a "friend of the court" brief in support of Senator Johnson's lawsuit. He has written his colleagues in Congress asking them to support the rule of law by signing a letter that would be filed with the court. With only TWO days to go before the deadline many members claim that they did not receive Senator Johnson's letter. [CLICK HERE TO READ HIS LETTER.]

*As soon as you complete the information on this page you will be taken to a draft letter which you should feel free to edit and make your own or you may leave it the way it is.**
Post Public Comments
Public Comments (866)
Apr 4th, 2016
art p. from Morrisville, PA writes:
WAKE UP!
Feb 11th, 2016
Carlos L. from Miami, FL signed.
Oct 25th, 2015
Faith G. from Cape Coral, FL signed.
Nov 3rd, 2014
Michael S. from Loudon, TN signed.
Oct 24th, 2014
MARIA B. from Lake Worth, FL signed.
Oct 20th, 2014
gemi N. from Valley Center, CA signed.
Sep 9th, 2014
Boyce T. from Lafayette, LA signed.
Aug 6th, 2014
Marilyn F. from Mount Laurel, NJ signed.
Jun 11th, 2014
Eleanor M. from Moorestown, NJ signed.
Jun 8th, 2014
Judy H. from Ashland City, TN signed.