URGENT Action to Protect YOUR Freedom!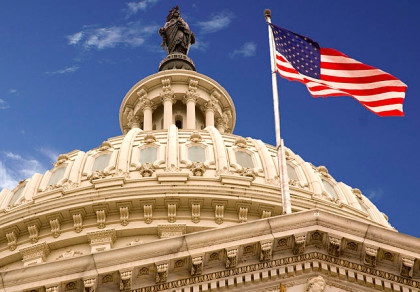 On Thursday, March 1st President Obama's anti-freedom ObamaCare mandate forcing people of faith to violate their consciences is up for a vote in the United States Senate. Thursday afternoon they will take up Senator Roy Blunt's critical amendment protecting every American's constitutional right of conscience and YOUR Senators NEED to hear from YOU about where YOU stand!
Post Public Comments
Public Comments (1,014)
Sep 3rd, 2017
David T. from Winter Park, FL signed.
Oct 24th, 2014
MARIA B. from Lake Worth, FL signed.
Aug 6th, 2014
Marilyn F. from Mount Laurel, NJ signed.
Sep 26th, 2013
Kim R. from Springfield, OH signed.
Jul 23rd, 2013
Gale G. from Woodstock, GA signed.
Jun 24th, 2013
Gale G. from Woodstock, GA signed.
May 7th, 2013
Christopher B. from Largo, FL signed.
Apr 4th, 2013
Natalie H. from Mankato, MN signed.
Mar 18th, 2013
Epim P. from Simpsonville, SC writes:
Sagan also commented on Christianity, stating "My long-time view about Christianity is that it represents an amalgam of two seemingly immiscible parts, the religion of Jesus and the religion of Paul. Thomas Jefferson attempted to excise the Pauline parts of the New Testament. There wasn't much left when he was done, but it was an inspiring document
Jan 17th, 2013
Sherman H. from Bradley, IL signed.