Tell Congress: Stop using my tax money to pay off victims of your improprieties!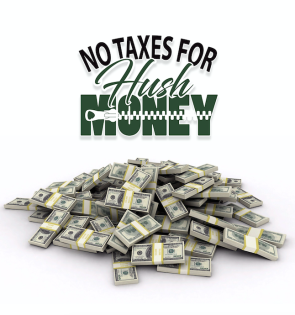 Millions of Americans have been repulsed by the reports of members of Congress engaged in sexual harassment and sexual misconduct. Then we learn our taxpayer dollars were used to settle claims.
These settlements should be publicly disclosed and then stopped.
Members of Congress who settle these suits should be required to do so with their own cash, not ours.
It is not enough simply to demand resignations when the circumstances merit it. Congress needs to act to prevent these situations from continuing. The last thing that Congress should do is to facilitate these payoffs by using our money to settle these claims, thereby avoiding the cost of accepting responsibility.
Enter your Zip Code for a sample letter to your Member of Congress. Please edit or adapt the letter to create a personalized message from you to Washington. We'll deliver it by email for you.
First, Enter Your Zip Code