Tell your Member of Congress to Support Dr. Tom Price (GA-6) for Conference Chairman!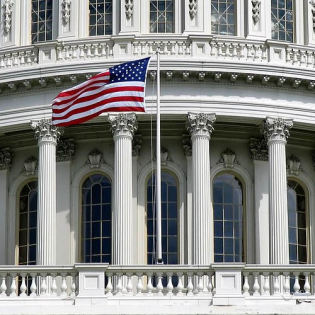 Tom is a candidate for Conference Chairman of all House Republicans, and he needs our help. As Conference Chairman, he can be a knowledgeable and persuasive voice for patients' rights and against the dangers of ObamaCare.

Send a note to urge your Member of Congress to support Congressman Tom Price in today's (Wednesday's) 2PM vote for House Republican Conference Chairman. He's the experienced, energetic and solutions-driven conservative in the race!
Post Public Comments
Public Comments (760)
Dec 11th, 2016
Adam M. from Warren, MI signed.
Aug 23rd, 2013
Tammy L. from Lilburn, GA signed.
Jul 23rd, 2013
Gale G. from Woodstock, GA signed.
May 7th, 2013
Someone from Largo, FL signed.
Apr 30th, 2013
Sara B. from Des Moines, IA signed.
Apr 4th, 2013
Natalie H. from Mankato, MN signed.
Jan 2nd, 2013
Someone from Hanover Park, IL writes:
I Want to add my name to the list of supporters even tho I am late!
Dec 29th, 2012
Ann R. from Riverside, CA signed.
Dec 13th, 2012
Someone from Saint James, MN signed.
Dec 1st, 2012
James & Marlene E. from Byron, IL signed.