Tell Congress to spend One Dollar Less!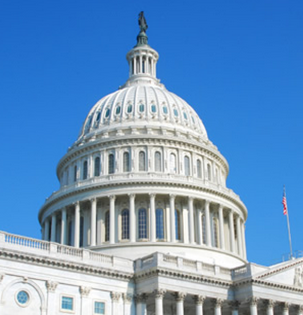 Sign the "One Dollar Less Petition" to your Representatives, Senators and President Obama and even better, send them a one dollar bill in the mail with a letter asking them: Can you spend THIS much less each year? You can take these two important actions right here!
After you input your information below, you will be taken to a letter which you can fill out and send to your Representative, Senator, and President Obama.
Post Public Comments
Public Comments (327)
Oct 16th, 2013
Donna T. from Mcdonough, GA signed.
Sep 13th, 2013
Kim R. from Springfield, OH signed.
Sep 12th, 2013
Donald J. from Aztec, NM writes:
Time to get a grip on spending before the economy is beyond repair
Sep 5th, 2013
Someone from Brunswick, GA signed.
Aug 14th, 2013
Marilyn K. from West Nottingham, NH signed.
Aug 14th, 2013
Larry P. from Gainesville, TX writes:
Show some backbone and do the right thing
Aug 13th, 2013
Jack W. from Lockeford, CA signed.
Aug 12th, 2013
David C. from Charleston, SC signed.
Jul 31st, 2013
Pastor Douglas S. from North Scituate, RI signed.
Jul 30th, 2013
Robert L. from Homosassa, FL signed.