Impeach IRS Koskinen
Tell your Representative you want action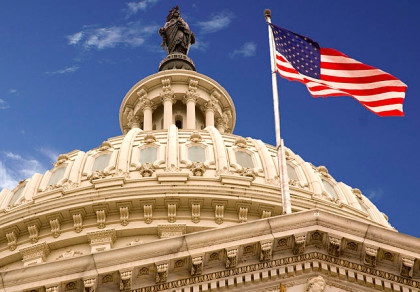 Please enter your name, email, and zip code below, and any comments you want to be shown on our petition homepage. The next step will identify your U.S. Representative and present you with a suggested letter which may be personalized or modified, and sent directly to them by email.
Post Public Comments
Public Comments (388)
Nov 22nd, 2016
Louis S. from Oaklyn, NJ signed.
Aug 24th, 2016
Lydia f F. from Columbia, SC signed.
Aug 10th, 2016
Someone from Chino Hills, CA writes:
Impeach this person! Abolish the IRS!
Aug 7th, 2016
Arthur K. from Warminster, PA signed.
Jul 22nd, 2016
John I. from Hamburg, PA signed.
Jul 19th, 2016
Shirley M. from Mohnton, PA writes:
HE MUST BE IMPEACHED!!!!
Jul 12th, 2016
Kenneth R. from Spring Valley, CA signed.
Jul 11th, 2016
Felicia O. from Panama City, FL signed.
Jul 11th, 2016
Michael J. from Mohrsville, PA signed.
Jul 9th, 2016
Richard & Louise G. from Linden, TN writes:
Stop the disgusting corruption!