Demand your Representatives vote for an open amendment process!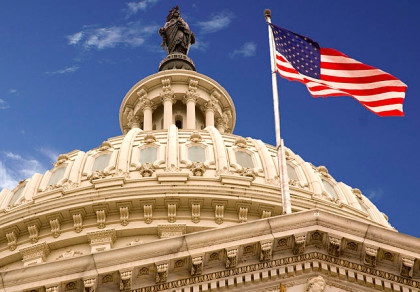 A "rule" for a bill must first be passed before a bill can be considered, and we believe that if the rule does not allow for an "open amendment process," Representatives should vote against the rule and demand an open amendment process.

Contact your Representative NOW and ask them to vote NO on the rule for the government funding bill if it does not allow for amendments!
Post Public Comments
Public Comments (1,255)
Oct 24th, 2014
MARIA B. from Lake Worth, FL signed.
Aug 7th, 2014
franklin h. from Springport, MI signed.
Aug 6th, 2014
Marilyn F. from Mount Laurel, NJ signed.
May 21st, 2014
james p. from Goldendale, WA signed.
Apr 29th, 2014
Someone from Largo, FL signed.
Oct 17th, 2013
Doran T. from Rector, AR writes:
Impeach Obama
Sep 26th, 2013
Kim R. from Springfield, OH signed.
Aug 23rd, 2013
Tammy L. from Lilburn, GA signed.
Jul 9th, 2013
Tom S. from Woodstock, GA signed.
Jul 5th, 2013
Michelle C. from San Antonio, TX signed.