Demand President Obama drop the Abortion Drug Mandate!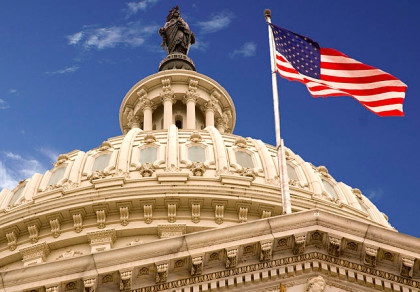 Contact President Obama and demand that he drop the abortion drug mandate!

Post Public Comments
Public Comments (695)
Nov 20th, 2014
Robert A. from Maple Hill, KS signed.
Aug 6th, 2014
Marilyn F. from Mount Laurel, NJ signed.
Oct 16th, 2013
Donna T. from Mcdonough, GA signed.
Sep 6th, 2013
Christopher H. from Long Beach, CA signed.
Jul 4th, 2013
Christy Y. from Garland, TX writes:
The US Constitution guarantee's our right to Life, Liberty and the Pursuit of Happiness. The first of which is LIFE!! It is the most precious of rights and the basis of our very survival!
May 7th, 2013
Someone from Largo, FL signed.
Apr 4th, 2013
Natalie H. from Mankato, MN signed.
Jan 17th, 2013
Sherman H. from Bradley, IL signed.
Dec 29th, 2012
Ann R. from Riverside, CA signed.
Sep 24th, 2012
John G. from Kings Beach, CA signed.