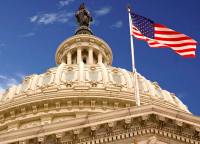 Tell your Representative you want action
Posted June 16, 2016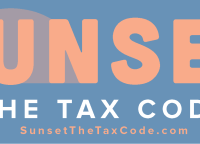 Would you like to send a letter of thanks to your Member of Congress for supporting the bill to Sunset the Tax Code?
Posted April 7, 2016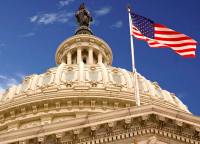 Vote YES for the Common Sense Nutrition Disclosure Act (H.R. 2017)
Posted February 11, 2016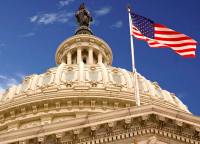 S.2182 Cut Cap & Balance Act of 2015
Posted October 23, 2015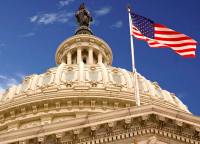 Tell Congress no exemption from Obamacare!
Posted April 23, 2015