Call for Conservative Solidarity on ObamaCare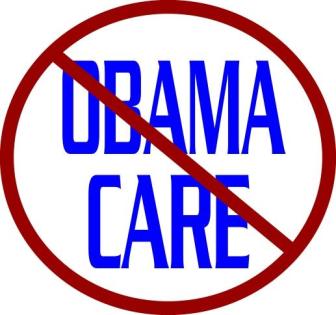 Write to your U.S. Senators (placing priority on the Republicans) NOW and tell them you want these two things:

1) Harry Reid must allow at least one vote on the House bill as is.

2) Your Senator should support a 60-vote threshold by threatening to support a filibuster of any effort that would add ObamaCare funding back into the House bill.

America cannot afford ObamaCare. A growing majority of the American people disapprove of the law, as more and more of its disastrous effects are revealed on a weekly basis.

**After you input your information below, you will be taken to a letter which you can then fill out and send to your Senators.**
Post Public Comments
Public Comments